PROVIDENCE BAPTIST CHURCH DISASTER RELIEF FUND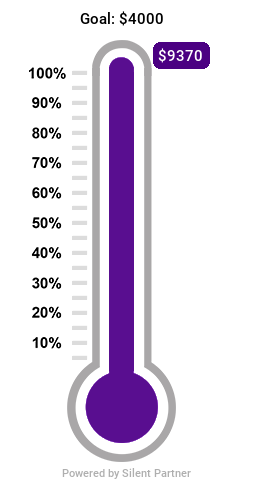 In recognition of Pastor Dr. Keith Vereen's 6th Pastoral Anniversary, and the Church's 136th Anniversary, he is asking in lieu of gifts, that monetary donations be given for disaster relief to those in need from these recent tragedies – floods in Western North Carolina, Hurricane Ida in the US Gulf Coast, earthquakes in Haiti and the refugees of Afghanistan.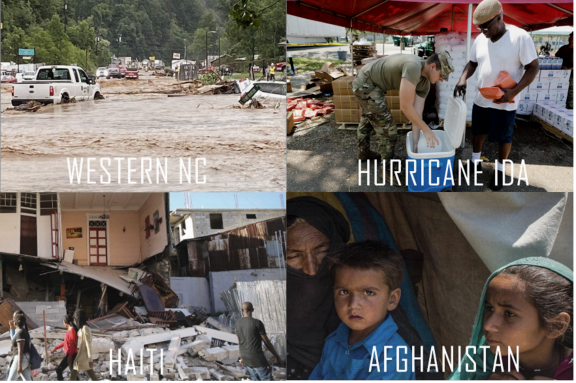 All donations received will be directed to four (4) non-profit charities assisting with ongoing relief efforts. Our goal is $4000 with the objective of donating $1000 to each charity.
Everyone is asked to give as they have been blessed.
Please designate all donations and checks to: "PBC Disaster Relief Fund".  Online donations can be given securely through the Givelify site or app via the church's website.
Donations will be accepted through November 14, 2021.
(Providence Baptist Church is a 501(c)(3) nonprofit organization. All donations are tax deductible.)